The Thriller Writer Dilemma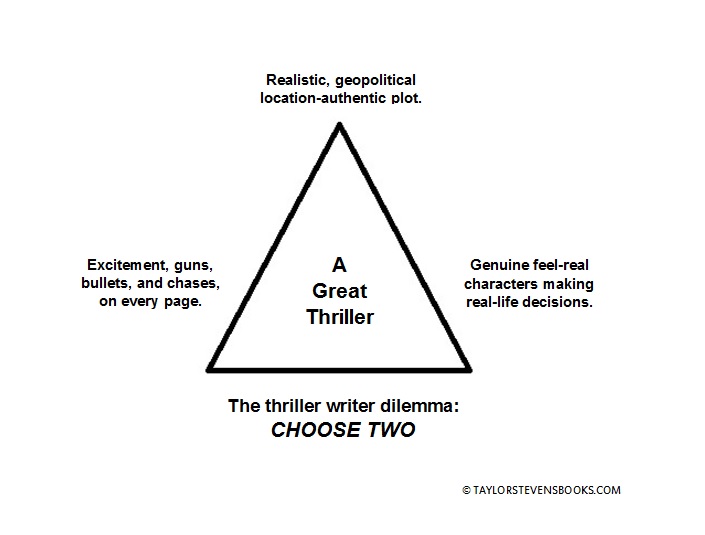 Taylor Stevens is an award-winning and New York Times bestselling novelist who—by odds and expectations—should never have become either successful or published. Like many aspiring authors Stevens had no credentials or platform, and no direct route into the publishing world. But, unlike most, she was also limited by a life of cultural isolation and a sixth-grade education.
Born into an apocalyptic cult and raised in communes across the globe, Stevens grew up as a child laborer, cooking and cleaning for up to a hundred at a time, caring for younger commune children, or out on the streets begging on behalf of commune leaders. Books, movies, music, and pop-culture from the outside world were strictly forbidden, and she finally gained unlimited access to fiction after returning to the United States in her early thirties. Her books have since been published in over twenty languages, with The Informationist optioned for film by James Cameron's production company, Lightstorm Entertainment.